About us
The perfect escape in the Caribbean
Live moments, emotions, unforgettable adventures and the stay of your dreams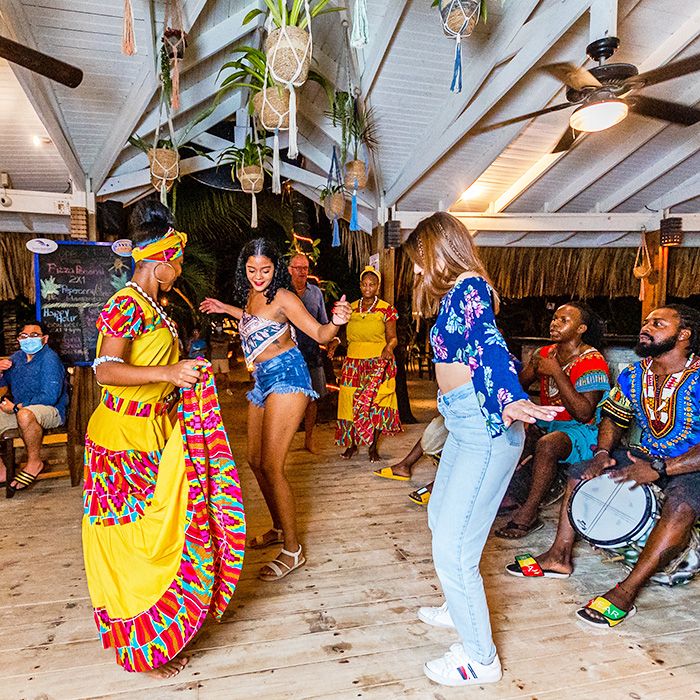 It's the perfect Caribbean experience for your next vacation!
A true paradise, with its crystal clear waters and white sand, spacious rooms, unforgettable sunsets, parties and activities full of life and passion. Customize your stay and discover all the activities made just for you, enjoying life in a tropical environment.
Try the best cuisine on the island in our renowned restaurants; with a mix of international and Caribbean cuisine.
Experience the Island Life: Welcome to paradise in the heart of Roatan's beautiful West Bay Beach.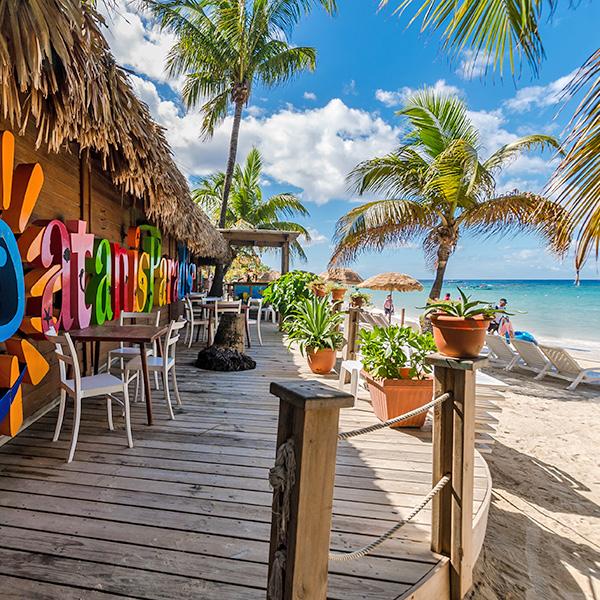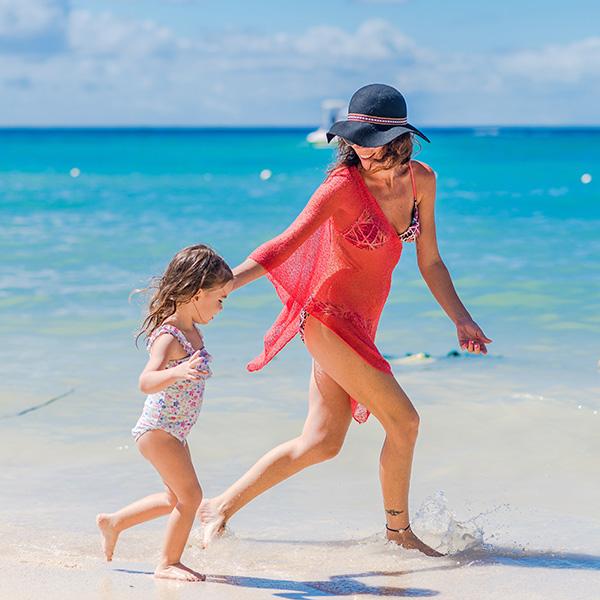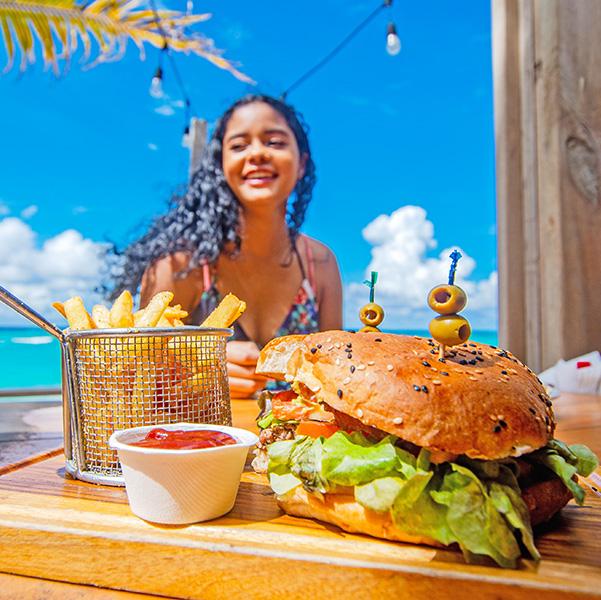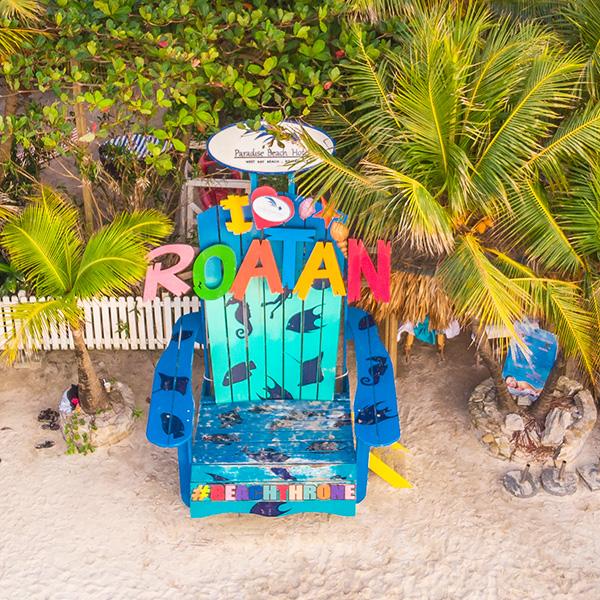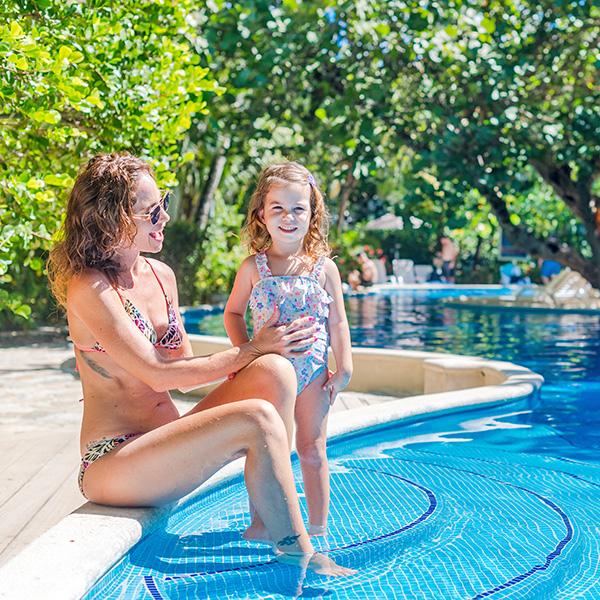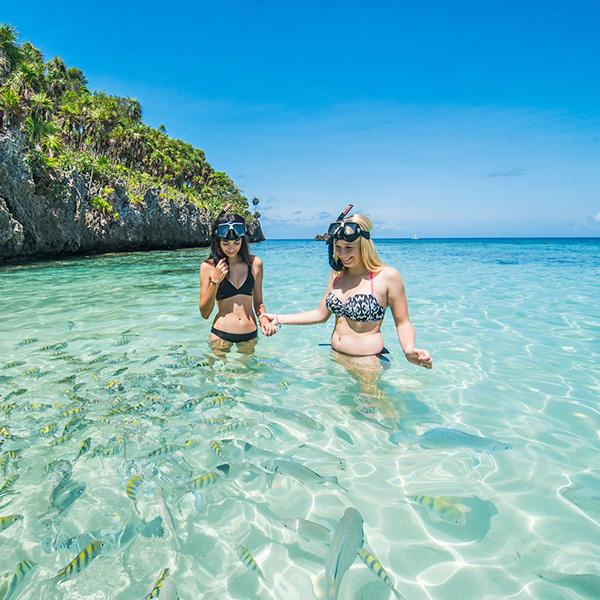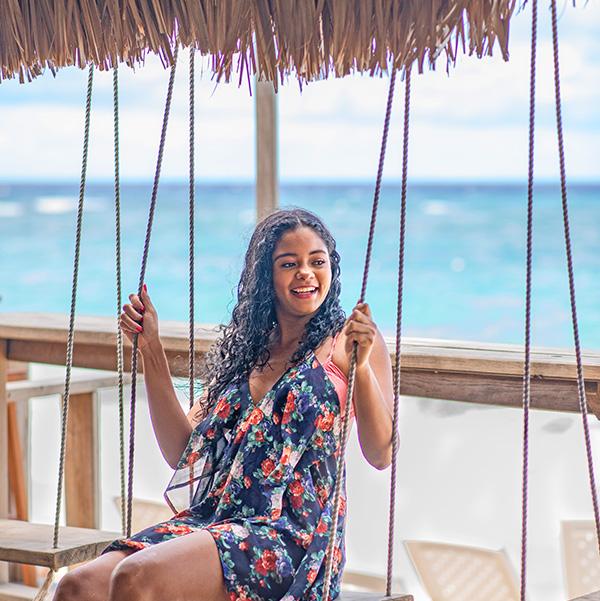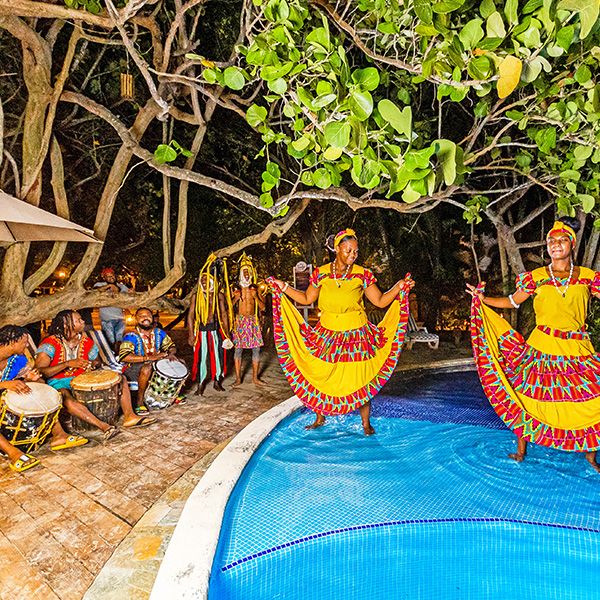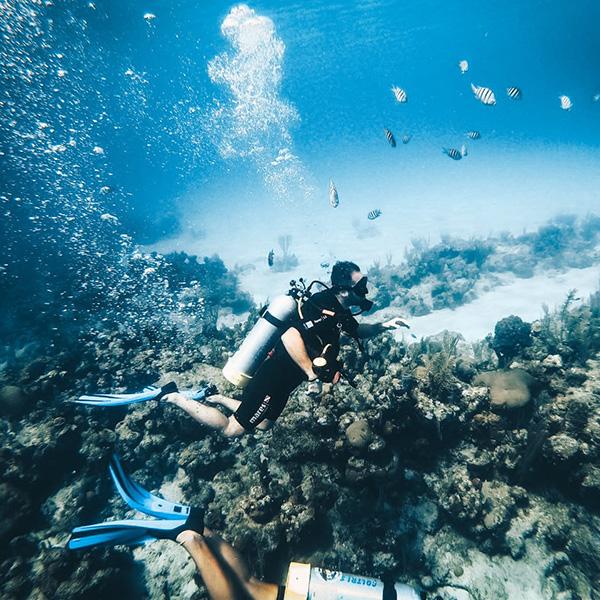 Our team will be proud to share
the island life with you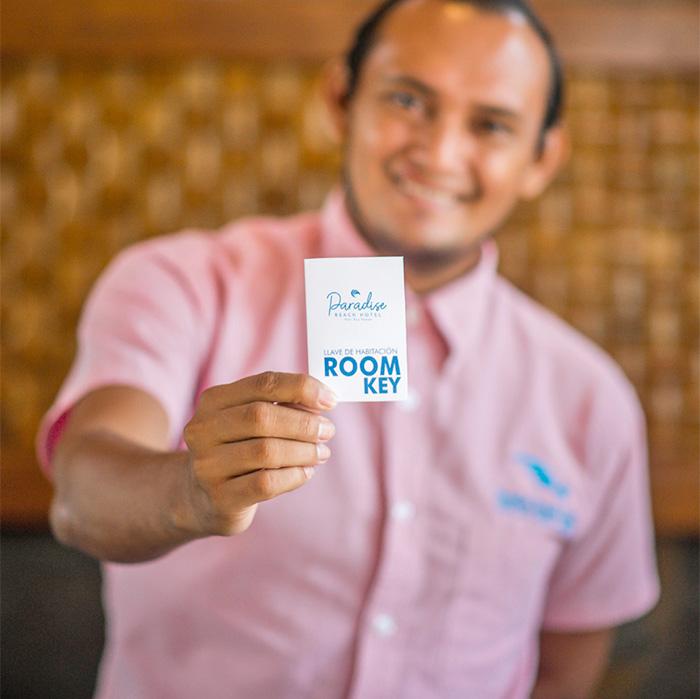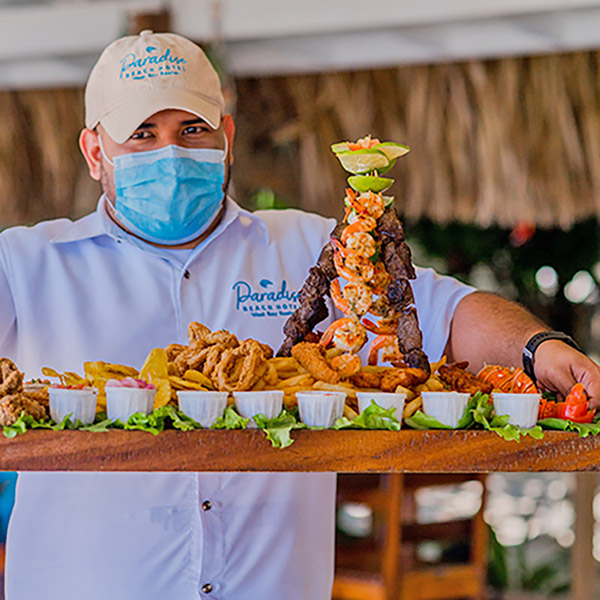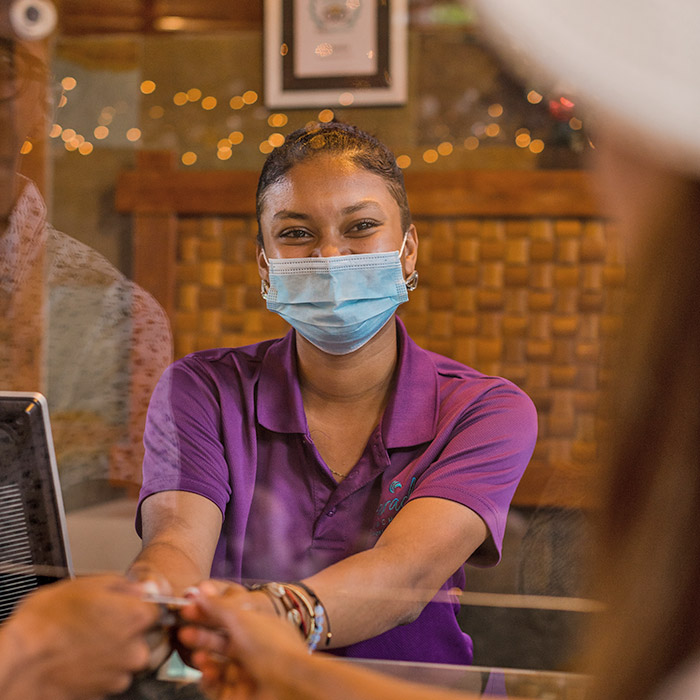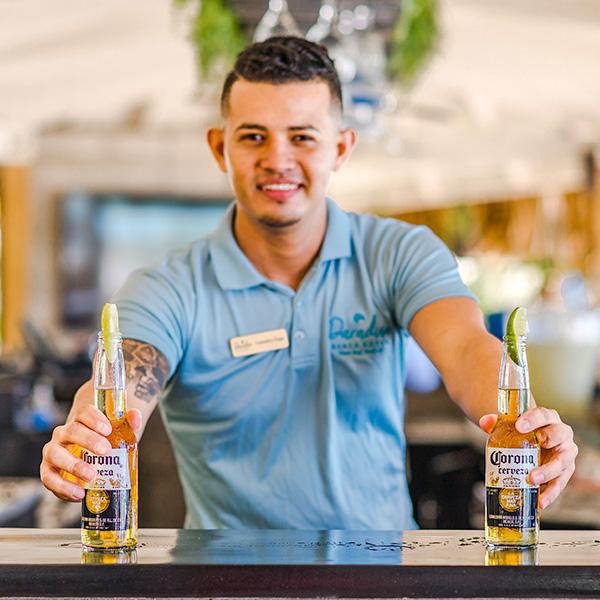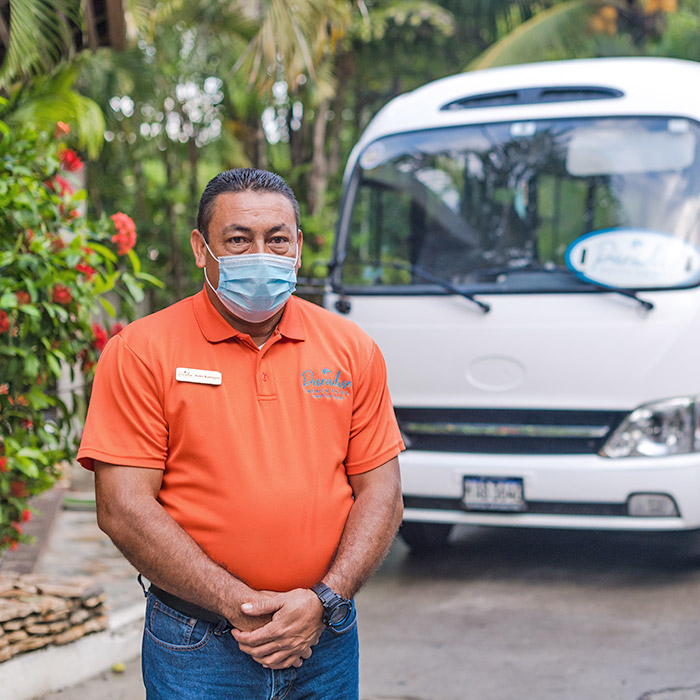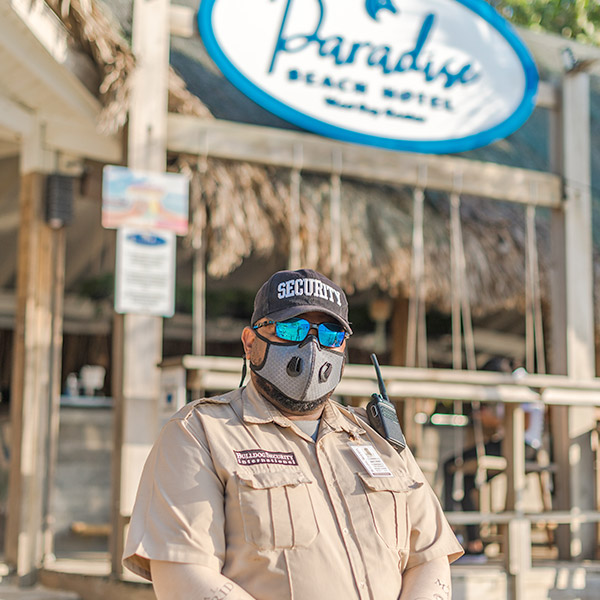 The beautiful island of Roatan is a hidden gem for those who want to live unforgettable vacations and experiences.
White sand beaches, turquoise blue water, jungle landscape and the second largest coral reef in the world. Ambient temperature between 80/90 ° F and a crystalline sea with an average of 82 ° F, the water is always warm.
Discover the natural beauty of our hotel next to the beach and spend pleasant moments in the Caribbean Sea.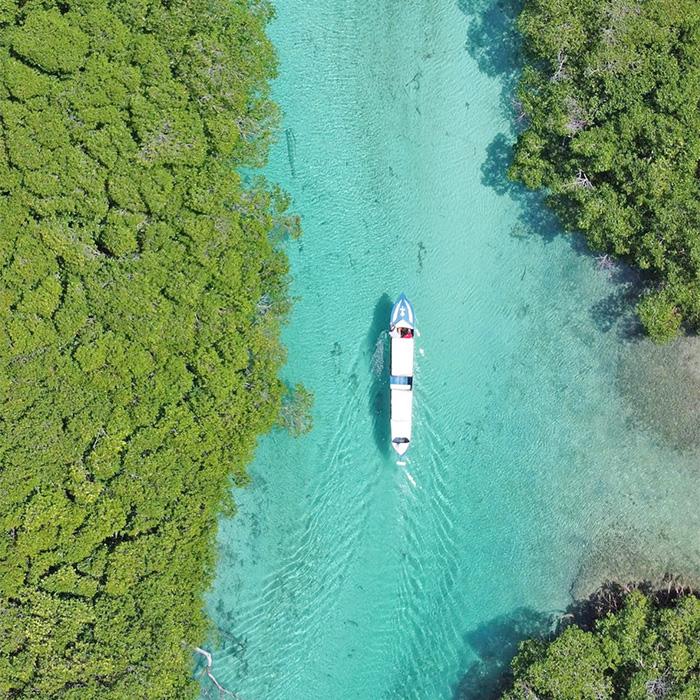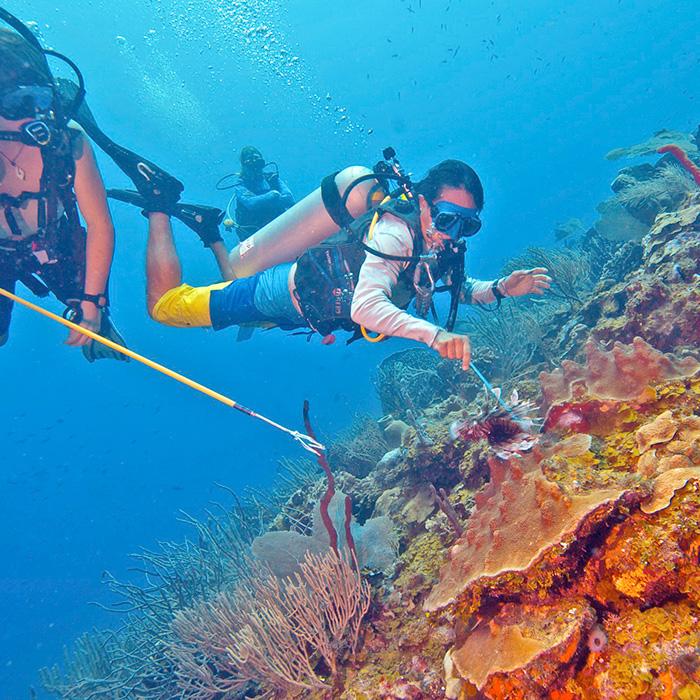 The Second Largest Coral Reef in The World
The Caribbean of Honduras is one of the most beautiful paradises in the world, not only for its extensive white sand beaches and crystal clear water but also for the natural wealth that lives at the bottom of the sea, we are talking about the second largest coral reef in the world. .
This coral reef is part of the Mesoamerican Barrier Reef System (MAR), extending throughout Mexico, Belize, Guatemala and Honduras, covering more than 1,000 km of coasts. This system constitutes a key place for the protection of biodiversity, including sea turtles, different types of corals and more than 500 unique species of fish in danger of extinction.